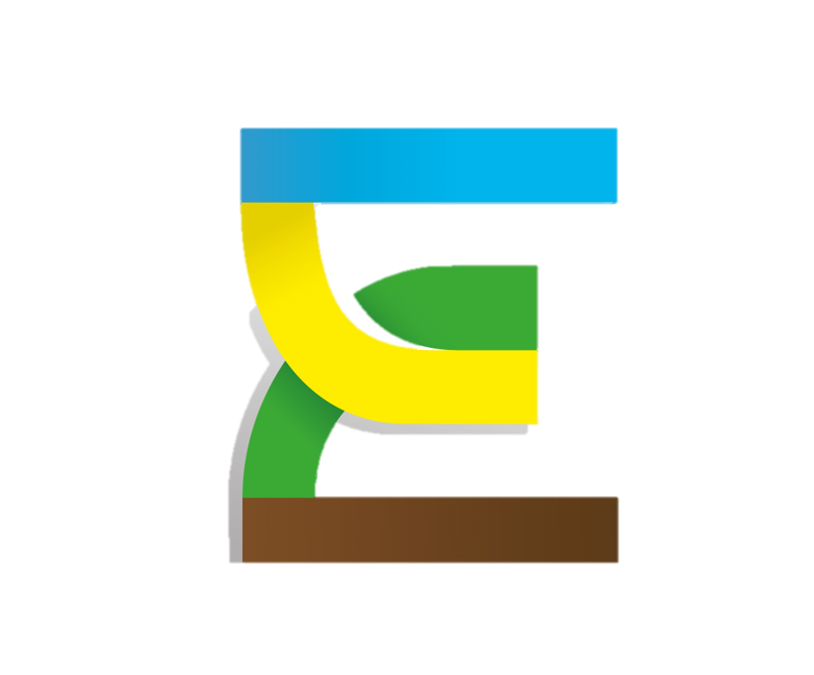 What Is An electric vehicle charging point
Electric vehicle charging points are modules which give power to electric cars. They are found anywhere from supermarket parking area's to a driveway, and they can vary in power output and therefore charging speed.
How much does an EVCP installation cost?
Our prices start at around £600. Get your new EVCP priced today using the form down below.
How much electricity does an EV need for a charge
The price varies depending on your electricity rates, but it averages at around £6 per night. This price is significantly lower than petrol or diesel cars.
Which EVCP should I get?
We recommend the MyEnergi Zappi V2 (https://myenergi.com/product/zappi/…). These chargers are one of the best on the market with superb safety and advanced control features for charging electric vehicles. A fab feature is being able to divert excess energy from solar panels straight to your car battery.
MyEnergi is a British brand and has a good eco initiative too. In fact, this is the only EV charger company we've found which doesn't send any single-use plastic in packaging. Even the screws are packed in paper.
How long will it take to charge my EV?
It varies on how long it takes to charge an EV because it depends on:
-How big that battery is
-How fast the charging point is (Rapid, fast, slow)
A domestic charging point is generally used at night, so that it is fully charged in the morning, and you can also find an increasing number of rapid chargers in cities.
PLUGGED IN TO EVCP
Providing EV chargers to Lancashire, Cumbria and Yorkshire, we can carry out all aspects of your electric vehicle's charging station. This includes:
Power arrangements from your consumer unit

Cable sourcing and installation to the charging point location

Sourcing of the correct charger and rating to suit your vehicle

Installation of charging unit

Full safety test

Certification and building control notifications