Testing & Inspection
Check out some info about testing and inspections and get your new quote priced.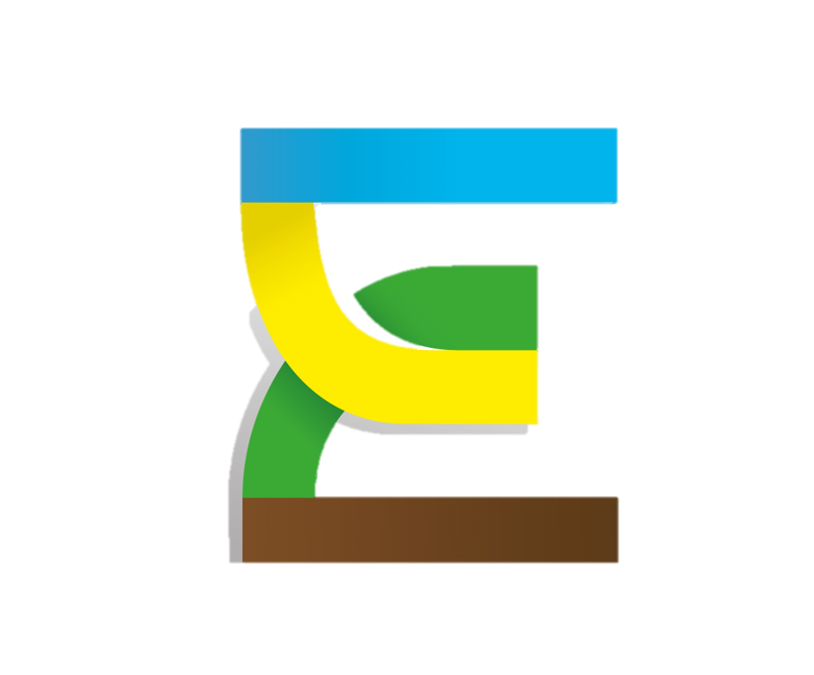 An inspection is periodic testing of part or all of the electrical system in your home. Inspections are carried out because of:
Water, fire or general ware and tear 
When should I get an inspection?
It varies. For domestic housing, it is the opinion of the electrician to decide when to next test, whereas for comercial buildings, testing is usually carried out more frequently.
If you are a landlord, you should be testing your properties once every five years plus quick check-up once your tenant changes.