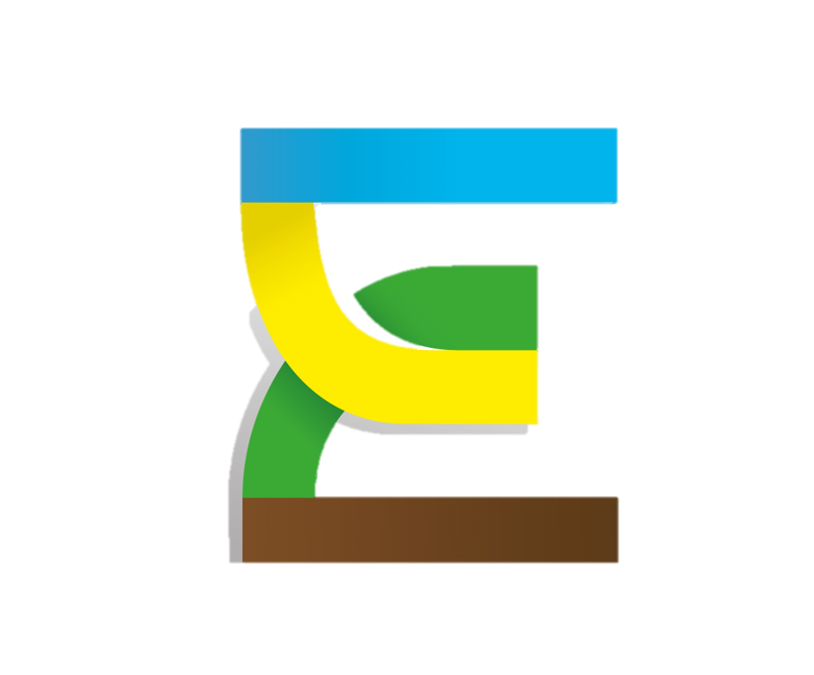 When will my eletrician arrive
Plugged In Electricians will arrive at the agreed time. Sometimes, the team are delayed because of:
– Traffic, refuelling or recharging
– Snags on the last job
– Supplier delays
That's why the arrival time is one hour on either side of your booking (found on your booking email).
How long is the warranty
Every installation includes a 1-year warranty. We'll register it to the system, so you don't need to do anything.
Please note: the warranty is not valid if the installation has been tampered with.
Where do I get the parts
By default, Plugged In Electricians purchase parts which are:
– Safe
– Affordable
– Long-lasting
If you have any preferences or a specific part which you would like to install, then you can contact your electrician.
The price of the part will be added onto your final invoice.
Will the workspace be cleaned
Plugged In Electricians keep workspaces clean, and jobs tidy. We include extraction of dust and carpet protection when required.
Do I need to be present when my electrician arrives
As long as your electrician has the key, you are not required to be in the area whilst the work is carried out.
You will be updated when the electrician arrives and when they have finished the work.
Why choose plugged In 
Plugged In Electricians put customers first, maintain clear communication and transparent pricing. We are accredited by NAPIT and qualified with City & Guilds. Installations are 18th edition compliant and are certified under the Competent Person Scheme so that you feel safe and assured.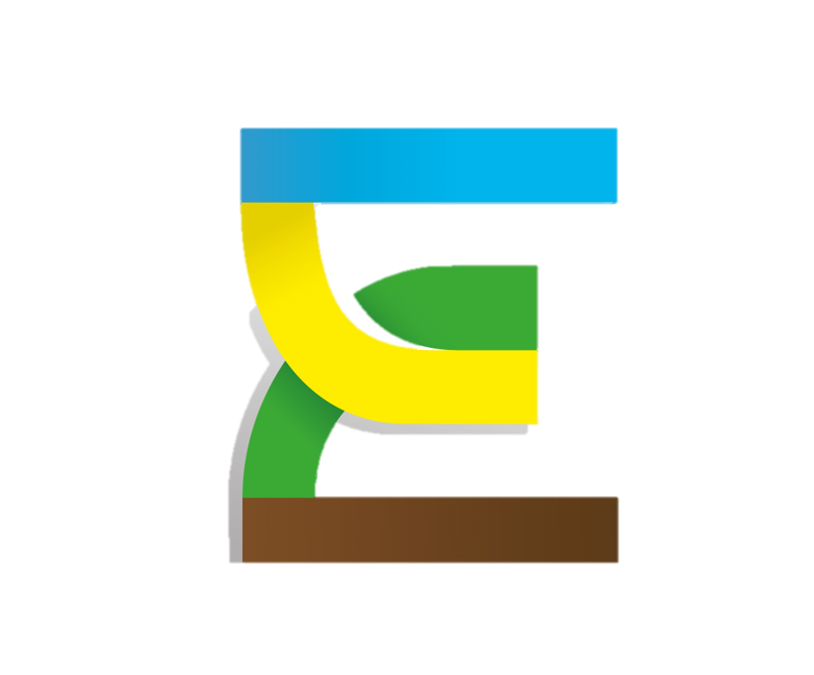 Once the work is completed
How do I access my certificates
To access your certificates, simply head over to the Booking Portal, sign in (using the details which were emailed to you), select downloads and then the certificate. 
How do I pay online
To pay online, simply head over to the Booking Portal, sign in, select orders and select the pay button next to the order that you would like to pay.
Where should I review
Thank you for reviewing us! Please head over to our Googe Page to review.
What are Sparky Points and how can I use them
We want to say thank you to our customers; that's why we have set up sparky points, our reward scheme. Every time an order is completed, your sparky points will be automatically added to your account and discounted on your next purchase.
 You receive 1 Sparky Point for every £1 spent and 50 Sparky Points are worth £1. You can use them on your next electrical purchase and they will automatically deduct the cost.