NICEIC
The NICEIC – National Inspection Council for Electrical Installation Contracting is an organisation that protects UK consumers against unsafe electrical installations. They do this by annually assessing electricians that are registered with them. You can look on their website to check if a company that you've hired or plan to hire is registered.

Plugged In Electricians is NICEIC registered.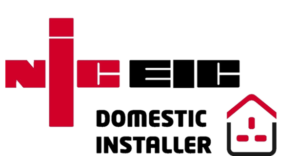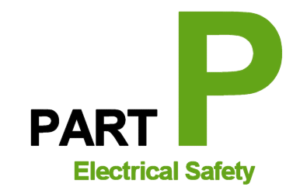 PART P
Part P – are rules written in 2005 to ensure all installations meet BS 7671 (see above) protecting people against electric shock or burns. Every electrician must follow Part P (which states that electrics in homes must meet BS 7671) and failure to do so is a criminal offence.
Plugged In Electrician design our installations to meet BS 7671 which meets Part P to provide homes with safe and reliable electrics for years to come.
City and Guilds & Logic Certification
City and Guilds – is a global leader in skills development. They award qualifications through training provider for many different electrical qualifications that are well respected in the electrical industry.

Logic Certification – is a leading UK certification body for the electrical industry (among other building trades).
Plugged In Electricians have and continue to update their skills to maintain the highest standard of technical knowledge for electrical installation.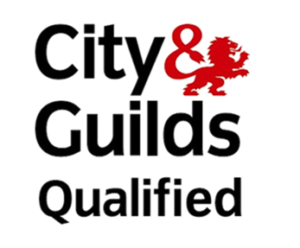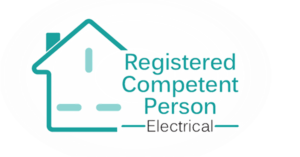 Competent Person Register
Competent Person Register is a complete list of electricians (and other trades) that are approved to self certify work confirming that it meets the building regulations. If an electricians is not on this register, then by law (under part P) they are required to notify building control in their local area to check that the work is complies with BS 7671 (see below).

Plugged In Electricians is a registered competent person scheme electrical company. The NICEIC (see above) review our installations yearly.
BS 7671 17th Edition 3rd Amendment Wiring Regulations
BS 7671 17th Edition 3rd Amendment Wiring Regulations – are the regulations which all electrical installations in the UK should meet. Following these regulations provide safe, reliable and long lasting electrics in home, business and industrial locations.

Plugged In Electricians installations are designed to meet the current regulations for safe and convenient electrics.