A new electric towel rail is a great way to get your towels dry and warm.  An electric unit can be turned on separately from your central heating system so you can save money.  Additionally, a timer can be fitted so that the radiator comes on at a time convenient to you.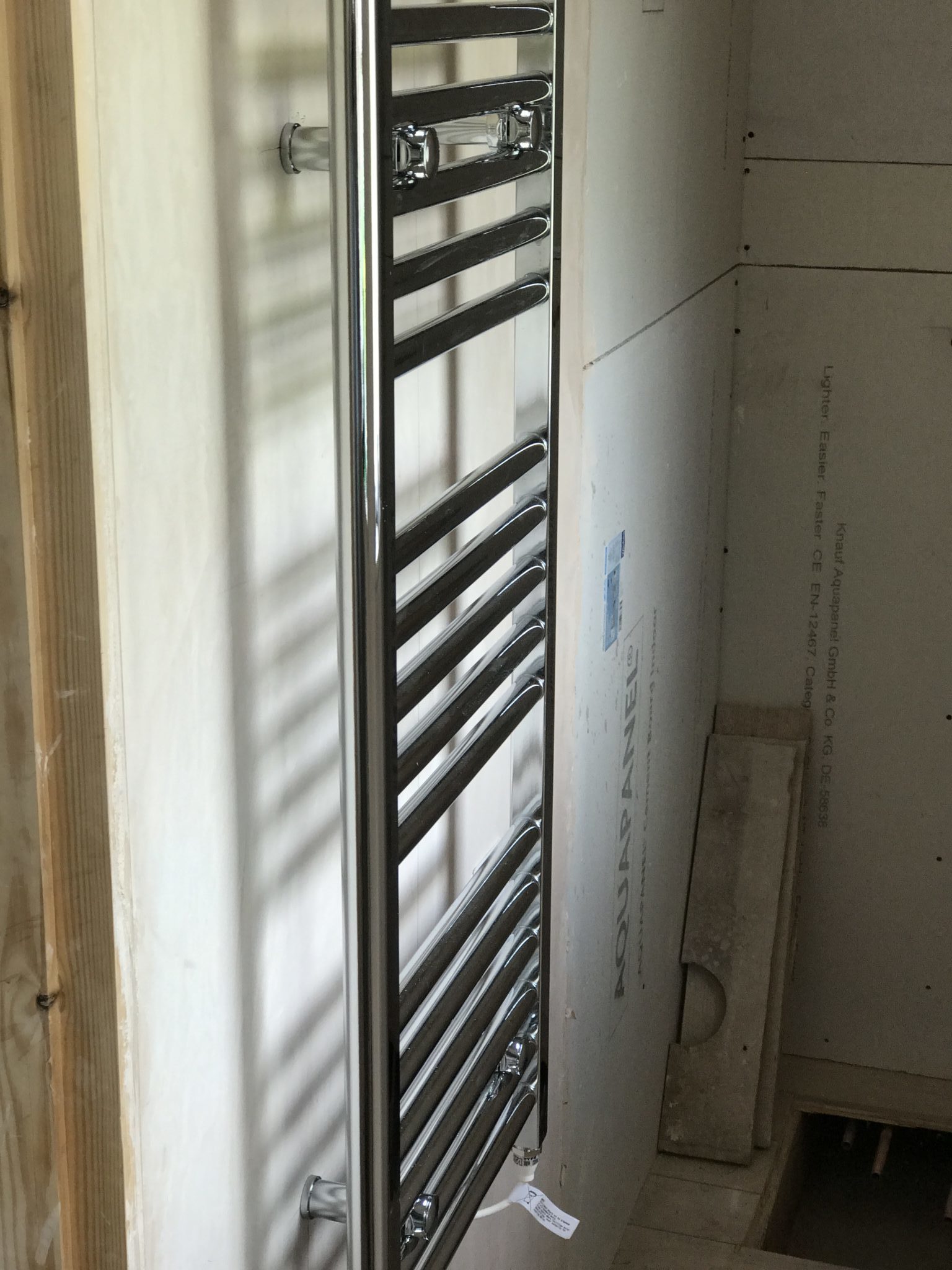 A sample cost for this installation is:
£60 for towel rail fitting; £90 for the radiator; £90 for a power supply (if one isn't present): £240 total.
A regularly used electric towel rail will work for many years.  The element inside the unit is replaceable and can last for years (between 5-10 years is typical).
Full c